Apple Watch Edition — It's Not for You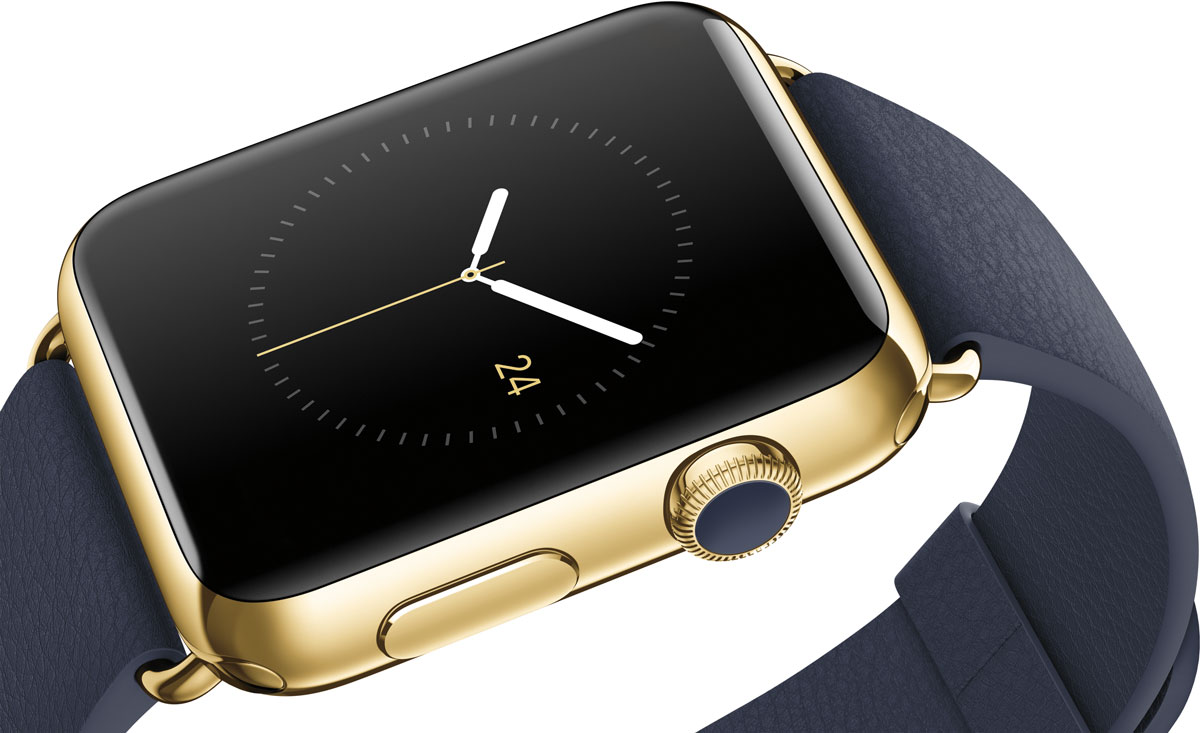 Apple Inc.
With the recent announcement that the Apple Watch Edition (the 18k gold version) would start at $10,000, the tech press has reacted in an unsurprising manner. They questioned if Apple had gone too far. They wondered how Apple could justify such a premium price tag. All of this confusion makes sense, though, if you are from the same camp that argues that Apple needs to create cheaper products.
The Apple Watch Edition is not for the masses, it's for the few. It's aimed at people who spend $10,000 without a second thought and who would like to wear the Apple Watch but wouldn't be caught dead with a non-gold accessory adorning their wrist. It's a small pool of people who meet this description, hence why Apple has limited production of the Edition.
If you are sweating the $10,000 starting price of the watch, then you are not the target demographic.